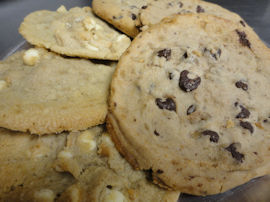 Freshly Made Daily – Delicious!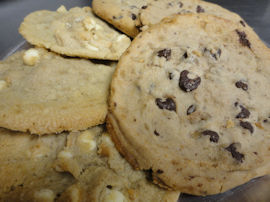 White Chocolate Macadamia Cookie
You know you want one of these freshly made cookies!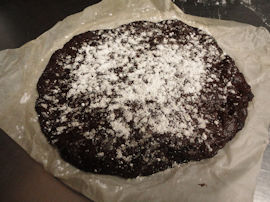 Chocolate Chip Brownie
(6 Pieces)
Large chocolate chip brownie the family can share!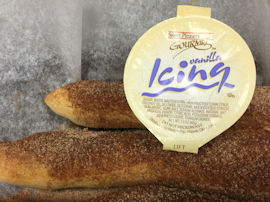 Cinnamon Sticks with Delicious Icing Dip
Order your Cinnamon Sticks and don't forget the Delicious Icing!
Small (3) 1 Sauce – $3.99
Large (5) 2 Sauces – $4.99


Prices and Items are subject to change without notice!